All Things Egypt
Egypt's Darkest Hour, Scanning the Pyramids, Ultimate Tut and much more!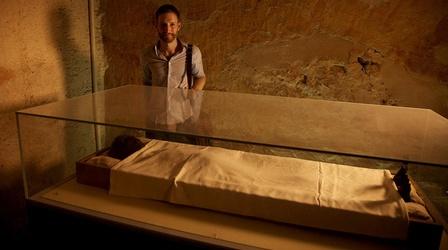 Watch the full episode of Secrets of the Dead: Ultimate Tut.
Scanning the Pyramids will premiere Wednesday, January 24, 2018 at 10 p.m. on PBS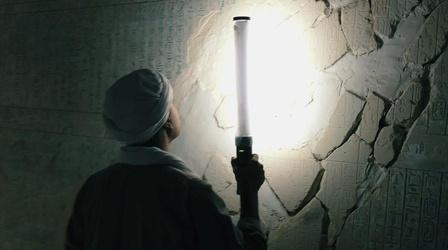 Archaeologists discover a mass grave with the bones of nearly 60 people near Luxor, Egypt.